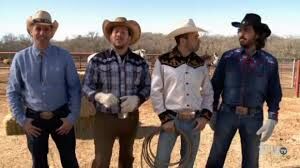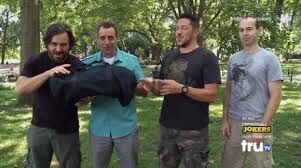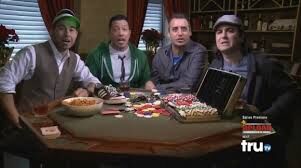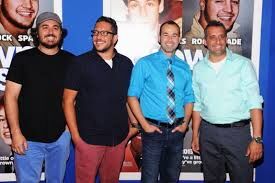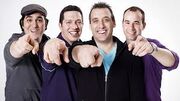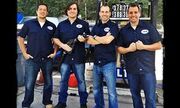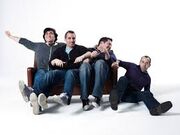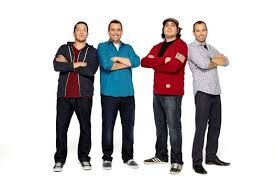 The Tenderloins are a comedy troupe that formed back in 1999 and its members are Brian "Q" Quinn, James "Murr" Murray, and Salvatore "Prince Herb" Vulcano.
The guys formed a comedy troupe called The Tenderloins in 1999. Lifelong friends, they had started performing improv together while still attending high school in Staten Island. As Sal later said, "it was the only way to meet girls." The Tenderloins grew more successful and began touring nationwide, drawing more fans and attention. Soon they were filming comedy sketches, many of which attracted millions of views online. They won the grand prize ($100,000) in the 2007 NBC It's Your Show competition, for a sketch they called "Time Thugs." Things really took off for The Tenderloins from there!
Joseph "Joe" Gatto was a founding member of The Tenderloins, and was part of it from 1999 until 2021, when he announced he was stepping away from it and Impractical Jokers.
Appearances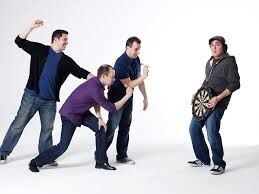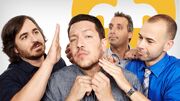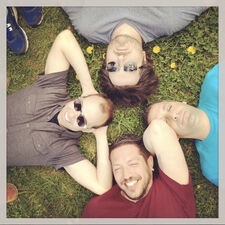 The Stoop Sessions Part 1
The Stoop Sessions Part 2
Psychotic Not-line
Not Safe for Work
Punishments
Supercuts - this is the only punishments where every member of The Tenderloins is punished and they give each other funny haircuts